Mellott & Mellott, P.L.L., Certified Public Accountants celebrated 60 years in business in 2016 and is pleased to announce the following two promotions: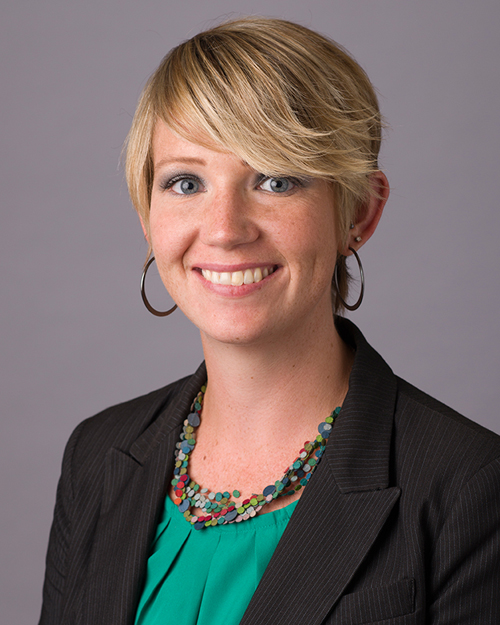 Jennifer Martin, CPA, to Partner. Jennifer joined Mellott & Mellott in 2005 and truly exhibits the qualities and characteristics necessary to join the existing six partners in leading the firm. She is the company's first female partner.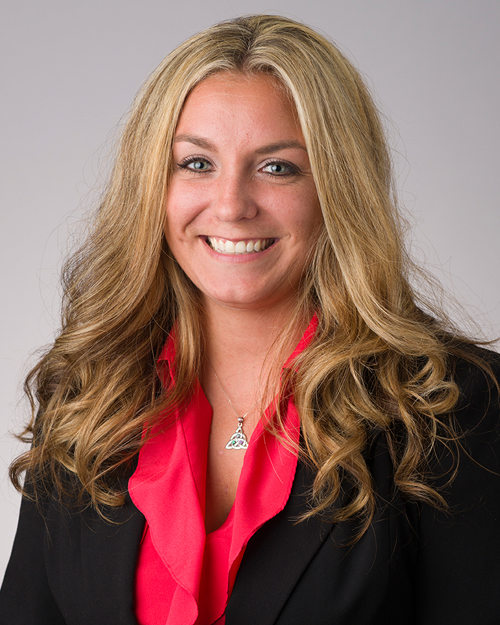 Cynthia D. Durkin, CPA, to Manager. Cyndi joined the Firm in 2006 and has proven she has the skills necessary for this leadership position.